Director's Message: Drones Can Play a Huge Role in Disaster Response if Supported by Policies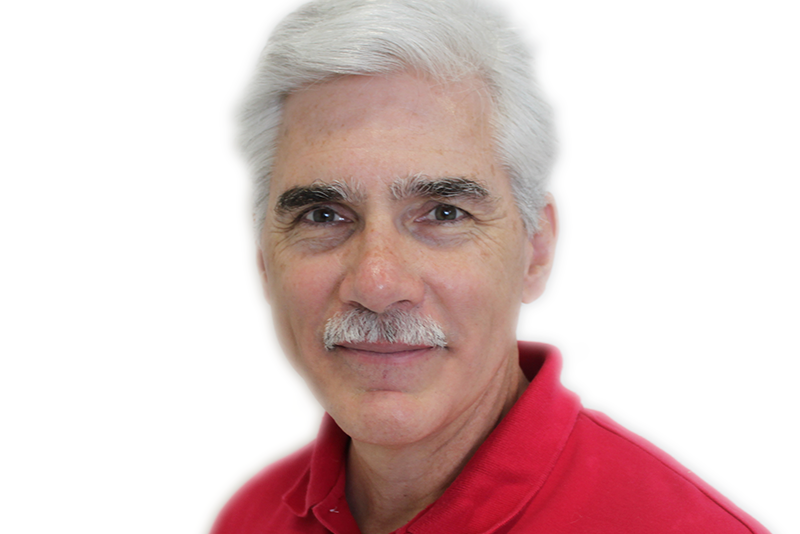 This article from Matt Scassero appeared in the January 2018 edition of our quarterly newsletter. To subscribe, visit go.umd.edu/UASsubscribe.
Disaster response and humanitarian relief are natural operations areas for UAS, as 2017 demonstrated. Over 40 UAS operators responded to Irma, and over 130 more to Harvey. FAA Administrator Michael Huerta called the dual responses a "landmark in the evolution of drone usage in this country."
What made last year different? The events themselves—and their proximity to one another—were certainly distinct. But the underpinnings of technology, procedures, and knowledgeable people were in place well before August 2017.
What really set this season apart was the new portal developed by FAA's System Operations Support Center to turn around emergency requests to operate quickly, many within 60 minutes, based on a pre-existing Part 107 certification.
It was a welcome change. But, like Part 107 itself, it covers limited use cases when you consider the true potential of UAS. If we want to really move the ball forward in the high-demand arena of disaster response, we need to focus on a few key areas.
Capable, safe systems. Comprehensive airspace integration isn't possible without safe, reliable, effective systems. There is no airworthiness requirement under Part 107—hence the prohibition for flying over people or BVLOS. To be truly useful, especially at larger sizes, aircraft need to be evaluated and pronounced airworthy.
This requires a robust evaluation of the technical system and the procedures to operate them in the flight envelope they are meant to be used in. The University of Maryland UAS Airworthiness Evaluation does just that and has been exercised for the last three years.
To really leverage the capabilities of UAS, we must focus on data-driven reliability and system redundancy, two things which do not exist in the majority of today's systems.
Flight authorization. We need to take lessons learned from the experiences of last year's hurricane season and apply them at large to cover other response scenarios. For example, wildfire efforts continue to be hampered by rogue UAS operators and rely heavily on their airborne response options in manned aircraft. Constructing a way to make UAS part of the team instead of the enemy will reduce airspace violations and conflicts and increase the effectiveness of the entire team.
Training and practice. Most of the operators who stepped forward in Irma and Harvey had never operated within a disaster scenario before. As groundbreaking as they were, the operations were very limited, and short lived.
To be truly effective, operators and teams need to be equipped and trained in community-accepted practices and procedures. Most of all, they need to practice their roles and wring out their systems to pinpoint limits. Being part of organizations like UAViators, the standard for international use of UAS in disaster response, and partnering with local public safety and emergency management agencies is critical to moving forward safely and effectively.
Our industry has seen numerous and significant advances in recent years—advances that have shown the world the important role UAS can play in improving public safety. But it's time for us to take a bigger step away from demonstration. Focusing on these key areas will establish UAS as a go-to resource for local and regional disaster response.
Tell us what you think, drop us a line at uasnews@umd.edu.
Published January 11, 2018